Sex is an integral component of anyone's love life. I would even say that your entire success particularly depends on whether you turn out to be compatible in bed. Yet I want you to consider that even true soulmates might fail to understand each other's needs in sex and this is normal. We all are humans and we all have individual conceptions of pleasure. So this article is gonna be devoted to sex mistakes nearly all men have ever made with their beloved ones even without realizing it.
Common mistakes men make during sex and how to fix them
#1 Missing the learning. Too often, guys think they know what a woman wants in sex so they do not bother to deepen their basic knowledge about female erogenous zones, psychology and arousal triggers. Well, some of them prefer gathering experience by watching a lot of porn but this is definitely not what I recommend that you do. Adult films have just a little in common with reality.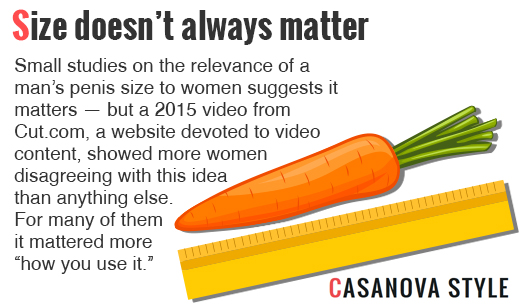 What to do about it: Personal development is your key to success! To become a great lover, you should become a continuous learner. Find some books (like Bible of Sex – there are many of them) and studies that give adequate information on how to please your woman in the bedroom.
#2 Taking no care of the atmosphere. You can't imagine how many women complain about their lovers who refuse to make any efforts to create the environment. It is true that men do not need too much stuff to feel satisfied with their sex – strictly speaking, they usually need nothing but a woman to make out with. Yet women have a completely different vision of a perfect love night.
What to do about it: Quickies work from time to time but as a rule, your girlfriend expects you to be more mindful towards her. Don't let it always run under the same scenario – unleash your fantasy to decorate the bedroom and learn seduction techniques!

#3 Proceeding without foreplay. Oh, we've finally approached one of the most terrible mistakes men make! Continuing the above thought, I want you to bear in mind that any woman needs to get in the right mood. Apart from creating the proper ambience, it is necessary to master the art of giving the highest pleasure even without entering her.
What to do about it: Foreplay can be as diverse as only you can conceive so keep expanding your skills! Apart from books, you can find video guides on the Internet and watch some erotic films. I've already sad, porn rarely gives you the real picture of human sexuality. Of course, you should find out how exactly your girl loves being aroused!
#4 Keeping silence during intercourse. None of us is free of stereotypes. For instance, most people are convinced that it is a female job to be audible while a real man should not express himself during sex. However, your lady wishes to hear your enjoyment just like you like listening to her sweet moans.
What to do about it: When a woman sounds in bed, you know that she likes your performance. So do not hold your excitement back and let your beloved one know you do receive pleasure as well! I can assure you that she actually needs approval. By making some noise, you let her understand she's doing everything right. Naughty talking can work too if both of you appreciate it.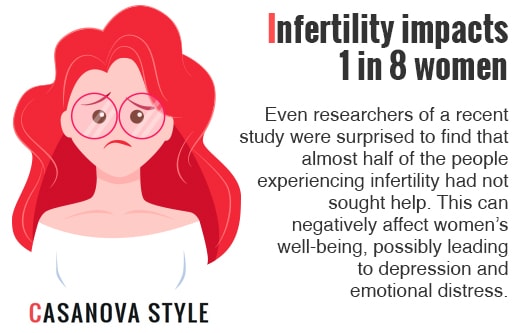 #5 Too fast and hard. Bustle is among other big sex mistakes men make. It's sad to admit that a large proportion of men fail to adjust their libido to their lovers' needs. They care about themselves only and refuse to search for compromises in bed. For most women, such attitude is offensive; they feel unappreciated and disrespected.
What to do about it: Pay attention to how your love feels by your side. To be in a committed relationship means to give some of your principles or habits up. I don't mean you should sacrifice your inner comfort to stay with an incompatible partner. But if she is your dream girl, you need to work out a win-win strategy.

#6 Ignoring obvious hints. Women tend to not express their wishes directly. It is part of their nature – even modern independent ladies want men to guess. But since male and female mentalities are dissimilar, these expectations often turn out to be vain.
What to do about it: Watch her body language out and read between the lines! There are definitely many signals she attempts to send to you. And your task is to just understand those. It mustn't be too difficult if you really know your partner. You will not only become a great lover for her but also prove yourself as an attentive and caring boyfriend.

#7 Not making her climax. According to numerous studies, up to 30% of women never experienced an orgasm. This happens for various reasons, of course. Yet in many cases, this is the male fault. The most disappointing thing here is not that men make mistakes but that they do not even see the problem. If you expect your woman to kick the discussion off, you are wrong: she will likely await your concern.
What to do about it: Her pleasure should become your main priority. As a man, you barely have any problems with reaching an orgasm every single time if your health and physical condition are all right.
Your woman needs special treatment we've already talked about – the pre-sex game and overall atmosphere play a critical role.
#8 Sticking to orgasms. There is another category of men who pursue female orgasm. Surprisingly, it is also one of the widespread mistakes men make in bed. Well, it is not about making your significant other feel her best. These guys just skip all other critical stages (like foreplay, gradual arousal and picking the mutually appropriate regime). They believe that all a woman needs is an intensive orgasm and no matter how she feels during a sexual act itself.
What to do about it: If she can't orgasm this time for some reason, it is not a tragedy at all. Your girlfriend may be too tired or distressed by some events in her routine life. Sometimes, it is enough for her to just be with you and feel loved and respected.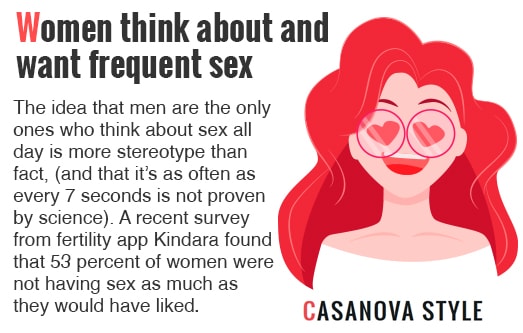 #9 Forgetting to ask her opinion. Bringing new things to your sex life is good but only when your partner agrees on it. Whether you want to do something you've never tried before or wish to add some unusual components to your love game, I beg you to discuss it with her well ahead.
What to do about it: Don't do anything non-conventional right here and right now. Initiate a tender conversation about the areas you and she would like to explore so you will get her complete opinion about certain techniques, poses and practices. Again, this is how you show your dearest one how much you care.

#10 Being tender in the bedroom only. Last but not least: your lover wants you to prove to her that she is attractive. Women will always lack men's attention because they were made for getting it. The same can be said about your overall interaction – many men fail to confess their feelings and show the signs of affection being immersed in their daily routine.
What to do about it: Sexual games should take place not in your bedroom only. Don't wait for any special occasion to reveal your love! Your entire life with your significant other should be full of romance and devotion. Consider all these mistakes men make with women and never repeat them!