If for some strange reason you do not know any Indian porn actress, we will help you correct this annoying mistake. Indian girls are really hot: dark skin, tiny figure, eastern charisma and an incredible thirst for sex. By the way, there are real divas among the hottest Indian pornstars known to the adult cinema fans around the world. They are desperate goddesses of sex, arranging a real feast of carnal pleasures in front of the lenses of video cameras.
In our list, there are main Indian pornstars. You can find types for every taste: short, tall, thin, with big tits, with small tits, with big ass, with a seductive look or innocent eyes. India is rich not only in spices and ancient esoteric culture. Make sure of this by yourself.
Sunny Leone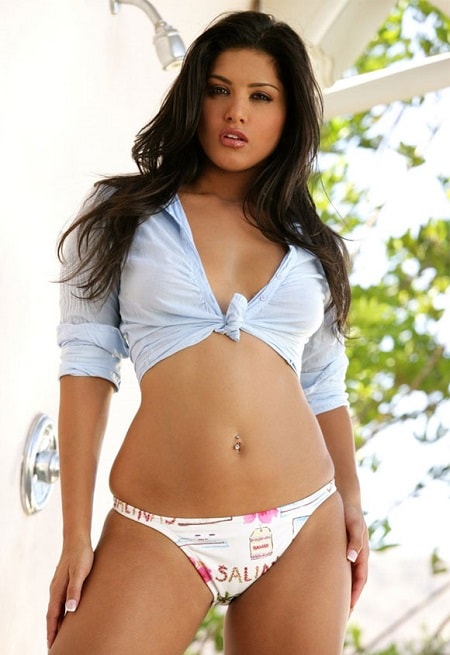 Do you know what an Indian goddess looks like? If it seems to you that this is a multi-armed Shiva, then you are very mistaken. Sunny Leone is the real Indian goddess. This girl is number 1 of top Indian pornstars.  She has the most beautiful, alluring, perfect natural boobs. We are really lucky that these boobs are not hidden from the eyes of strangers – we can enjoy them as much as we want. And when we want. Of course, we can hardly touch them (although who knows, life is a strange thing :), but even the opportunity to look at how others do it is a real pleasure.
Bio: Sunny was born in Sarnia in the Canadian province of Ontario in the Sikh family of immigrants from India. Her father, a native of Tibet, grew up in Delhi. Her mother is from the city of Nahan, Sirmur district of the state of Himachal Pradesh. Sunny was a very active child: she played hockey with the boys, skating on the lake in the neighborhood. Having played all day in the snow, in the evening she liked to have a drink of hot chocolate by the fireplace.
Before turning to pornography, she worked in a German bakery, in a network of Jiffy Lube auto repair shops, tax, and pension services. A fascinating career, isn't it?
If you do not know what movies with Sunny Leone to watch, we recommend these 3 masterpieces: The Girl Next Door (2004), The Virginity Hit (2010), Jackpot (2013).
Priya Rai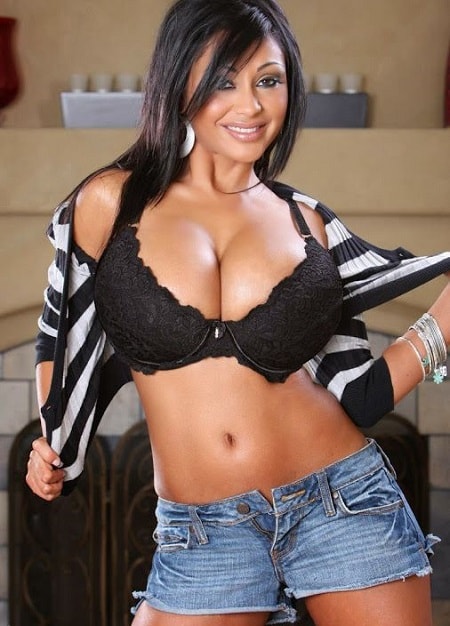 No list of best Indian pornstars can be called full-fledged if it does not contain this girl. Priya is the dream of any man. She has an ideal body, beautiful fake tits, and a seductive look. She has long proven that she is one of the best actresses in this business, but Priya is not even going to stop there. Films with her participation release every year and they all deserve to be called the best – in many ways due to the participation of this sex goddess.
Bio: Priya Rai moved from New Delhi to the USA when she was 2 years old. She dropped out of the University of Arizona to go into the adult model business. Priya began her career as a model in a swimsuit, later, for 12 years, she was a stripper and finally became a porn actress. It turned out to be her vocation – producers and financial giants from porn business do not get tired of repeating that the girl made absolutely the right choice of profession. Priya is a big reason to learn more about hot Indian pornstars.
According to data for 2013, Priya Rai starred in 104 porn films. The best films with the participation of Priya are Tormented (2010), Cheerleaders (2009).
Destiny Deville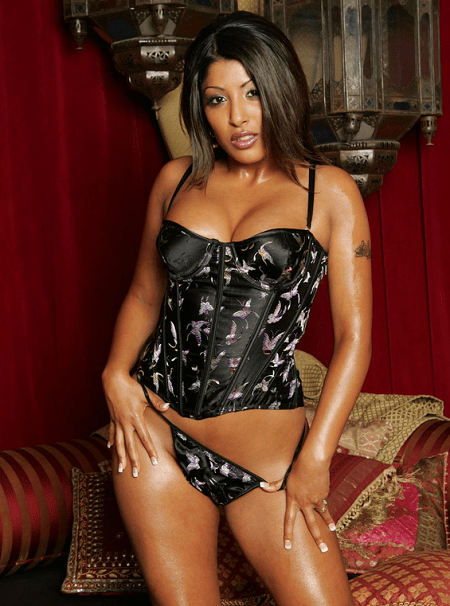 This girl is a real Indian, but at a young age, she moved to Britain. After a short time, Deville debuted in porn (in 2004). This was an important event for all fans of adult films because Deville is a real talent, without which the porn industry would not be so attractive. She is actively shooting and is a very popular actress both in Britain and in the US. She works only with the best porn studios in the world.
Leah Jaye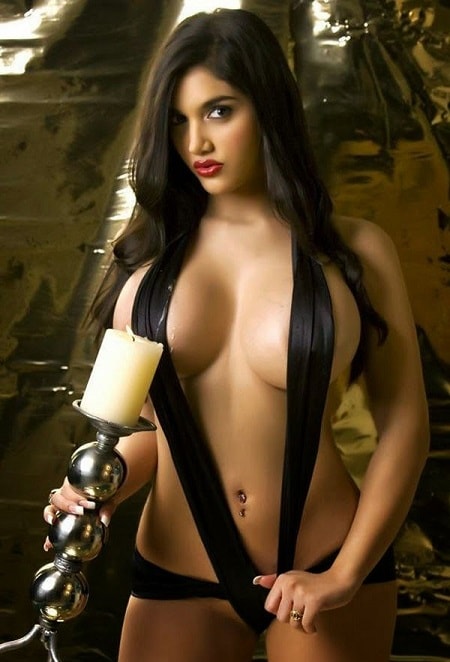 The next girl on our list is the charming Leah. She was born, grew up and works in Britain, but she has a typically Indian appearance. Lea most often shoots in the "Teen" category, since she looks younger than her age (she is actually 29). This girl is a real star. You will never get bored of watching her career. If you are looking for some new sexy Indian pornstars, check Leah right now!
Shazia Sahari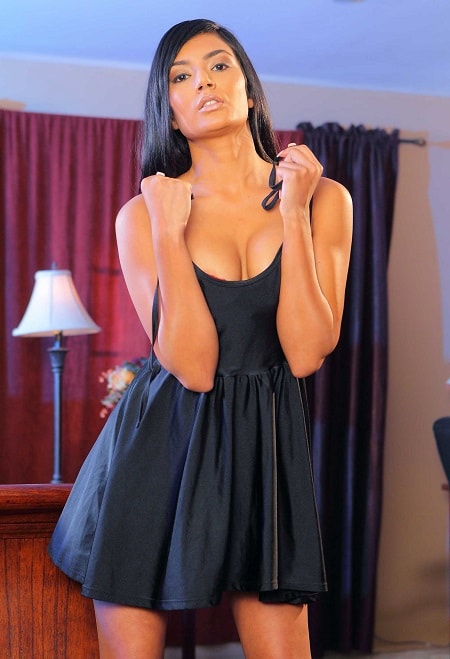 Despite the fact that Shazia has already finished her career (which also lasted only a short time), she definitely deserves your attention. She is one of the most beautiful porn stars from India in the history of this business. Shazia has a huge army of fans which is still alive and active. All her fans do not care that she no longer acts in porn – after all, she managed to leave a truly impressive legacy.
Bio: Shazia Sahari is of Pakistani descent, but she herself calls herself an American porn actress. This, of course, is pleasant. She debuted in porn in 2011, when she was 27 years old. Unlike many other girls, she did not have to go all the way from beginner to popular adult celebrity. She received the title of one of the sexiest girls in India almost immediately. The owners of the best porn studios immediately appreciated the talent of the girl and offered her contracts for filming in the most expensive films of their own production.
During her career, the girl managed to work with such studios as Brazzers, Naughty America, Reality Kings. She is one of the sexiest Indian pornstars we've ever seen.
Sahara Knite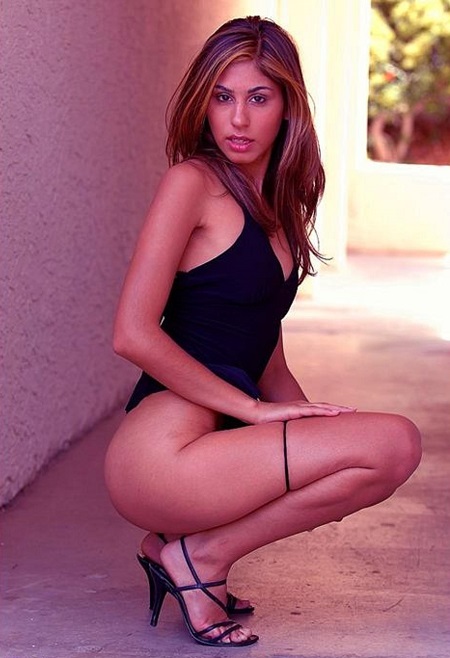 Sahara Knite is another porn actress of Indian descent who lives and works in Britain. She doesn't act in porn too often (like other Indian female pornstars – they truly love their work :), but this does not affect her popularity in any way. Each scene with her participation is a ready masterpiece that can be reviewed dozens of times and you will still get real pleasure. By the way, Sahara Knite is also a webcam model. We strongly recommend that you enjoy this show personally – it's worth your money, we assure you.
Bio: Saida Voraja (real name of Sahara Knite) was born on February 4, 1975, in London.
Before becoming a model, Sahara worked in the fashion industry for three years as a textile manager and a clothing technologist. Since January 2006, she has worked in London and Los Angeles. In 2011-2012, she played the role of Armeka in the television series "The Game of Thrones".
Anjali Kara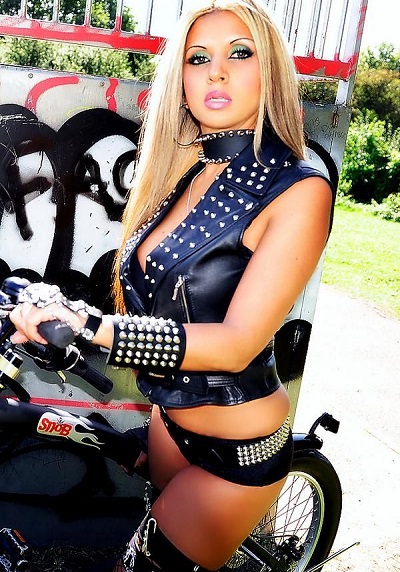 Anjali has an ideal natural body. Her forms do not give rest to men since she debuted in porn. Anjali lives and works in Britain, so most of the scenes with her participation are posted on Killergram. Spend a little time and find at least one video with her participation – we are ready to bet that after that your life will never be the same. Her every appearance on the screen is an ode to beauty and the triumph of sexuality. These are true masterpieces. She's not one of the most famous pornstars from India, but she is worth your attention, that's for sure.
Gaya Patel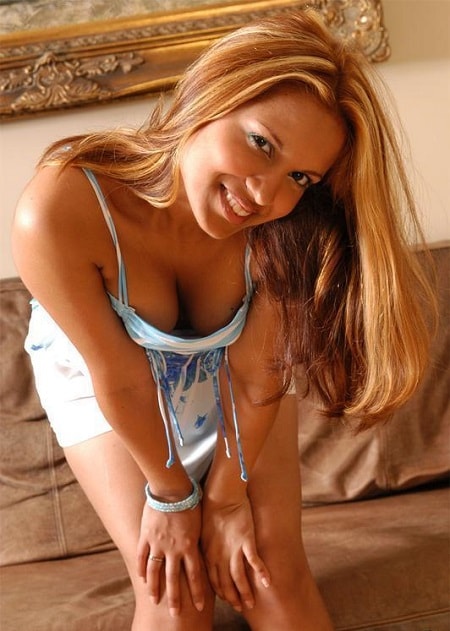 This girl acts not very often and because of this, there were rumors that she left pornography. But we do not believe in it. First, it would mean that the world of porn lost a real diamond. Secondly, Gaya Patel is constantly posting adult content on her twitter account and this gives hope. We want to believe that soon there will be new videos with her participation. In the meantime, you can search for old videos on any pornotube. It does not take you much time, but your efforts will not be wasted. Gaya Patel is one of the best Indian porn stars ever.
Nadia Nyce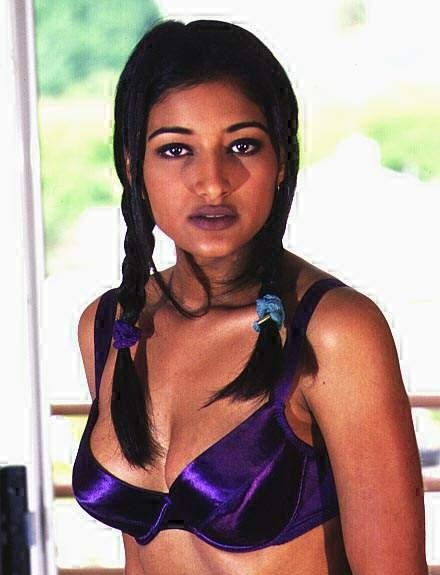 Nadia is also from India, but she is not like her compatriots. She has a completely different charisma. This girl conquers her fans not only with the help of a luxurious body (and especially soft boobs) but also with the help of her unique, languid look. This is her business card. It's enough just to look at her, meet her with a look, to go crazy with the desire to touch her. Nadia knows about this and enjoys using her talents to the delight of fans of adult films. By the way, the richest and most popular porn studios also appreciated the girl's worth – she works only with the best of the best. If you ask me who is one of the hottest Indian porn stars, Nadia will be my answer.
Jayde Jewel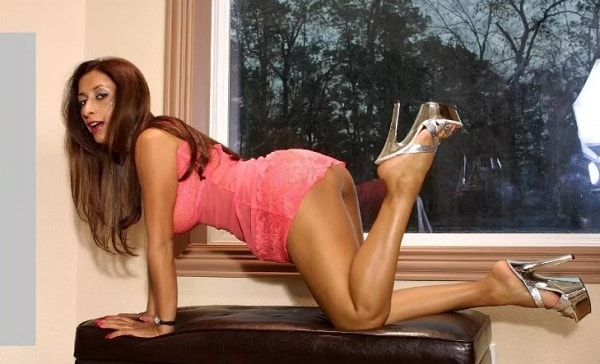 Once upon a time, there was a website – hotindianbabe.com. This site is well known in the circles of fans of exotic porn. Jayde was one of the first girls involved in this niche. You can say that she is an evangelist of Indian porn.
Jayde Jewel was born in 1976, in India. She lived there for the first 8 years, but one day her family had an opportunity to leave India and go to the UK to give her the opportunity to choose the future she wants. Soon Jayde moved to the US. Her professional activities began not with strip clubs, as it often happens. First, Jayde worked in medicine. However, she always had a small hobby – porn. We do not know the whole story, but one day Jayde Jewel, one of the top Indian porn stars , decided to create her own pornographic site. This was the starting point in her long and exciting porn journey. And we are very happy about this.
Rakhee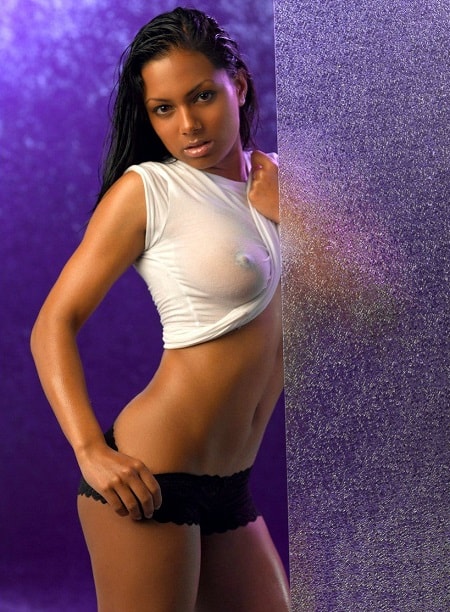 Rakhee is one of the most googled hot Indian porn stars.  Most adult movie fans know her as an actress of the softcore genre, but in fact, she often starred in the most uncompromising hardcore. You can see for yourself – just enter her name in the search box of any porn tube and you will be shocked.
This girl has not only a sexual body but also an outstanding actor's talent. She turns porn into something fascinating, magical. Maybe it's all because of her hypnotic look. Her eyes look at you with lust, promising unseen pleasures. And it is completely impossible to resist her charms.
We hope that this list will be enough for you at first. Each of the girls takes the place among the best Indian porn stars and it is absolutely deserved, so we recommend to go deeper into their creativity as much as possible – it will be very, very interesting.