Have you ever thought about how useful social networks are? How much time do you spend on Facebook daily? Is it possible to find a mate on Facebook? If you are wondering how to get a date on Facebook, this article is for you.
Social Networks as the Dating Scene
Along with common social networks, such as Twitter, Pinterest, Facebook, etc., we have a great number of specific social networks created for people, who want to find their mates, to spend a great time or simply to chat with a single woman or man. Most of them have convenient mobile apps so that you can use them whenever you want.
For instance, How About We social network has the same interface the Twitter does. It enables its users to post statuses, such as, "How about we… hook up tonight!" They also offer packages, which will enable their users to write messages, ask other users out.
Another interesting social network is Skout. It is a large online dating platform. More than 5 million people are looking for relationships there. It enables users to read profiles and see who is nearby and ready to meet you. You can also chat and send wink bombs in Skout.
You see, social networks are various. Another thing is to be noted by someone and know how to make a profile to get people interested in you.
A Perfect Profile for Wooing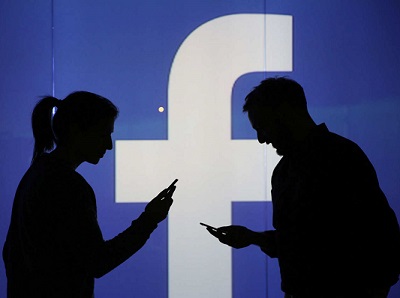 A perfect profile will help you to make sure you are attracting the right people.
Choose the right adjectives to describe your character. The point is that the person you are looking for should easily get the idea of who you are, how you live your life and what kind of relationships you are looking for. The snapshot you use should perfectly match the information you give in your profile.
It is essential to provide truthful information of who you are seeking for. If you are looking for serious relationship, say so. Keep in mind that you want to attract people who are looking for the same kind of relationships you do.
Tell about what kind of person you want to meet. Put there some character features, but not characteristics. You should not sound like an overly picky and rigid person. For instance, if you want your future mate or partner to be fit and have a great body, do not put the characteristic as "having a fit body", state the character instead. You may tell that you partner should be "active" and "value health".
Avoid telling which hobbies, height, weight, etc. he needs to possess. If you are in love with skiing and have already mentioned it in your profile, it is obvious that people who hate snow and skiing are already gone.
Put more specific information. People have a different image of having fun, so put something like "I love having fun – the perfect weekend would include making pizza, play mafia, watch a great movie." Keep in mind that "I love to have fun" is not specific enough. Show people what you are into and be honest, if you want to attract the right people.
Another key thing is to have appropriate photos in your profile. Mind 2 things, checking your photos:
Firstly, delete those ones, which make you look like a playboy. Do not keep too many photos with different girls. The same is about foolish photos or those where you are drunk;
And secondly, if the last uploaded photo of you was the one from the eighth grade, you will probably look suspicious for an unknown lady. So upload some fresh photos. It will be brilliant if these new photos reflect what you are interested in, especially if you use Facebook.
5 Tips to Get a Date on Facebook
Choose the right lady. Look for a pretty girl, who seems to be cheerful, has no boyfriend and resides nearby (although it is not obligatory). The perfect variant is if you have a couple of common friends with her. Do not choose a totally stranger, as it will be difficult to become her friend on Facebook. Make sure that she is not in a serious relationship with a guy. Mind her photos for that purpose.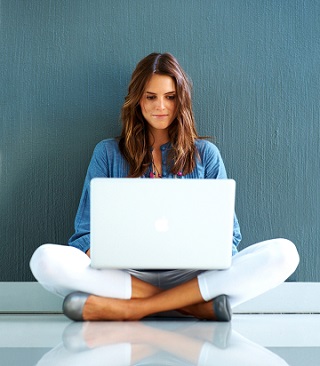 Once you selected "your victim" send her a request for being friends. Keep in mind that a lady, having no idea about who you are, is likely to reject your request. Thus, if you have seen each other fast, make sure she remembers you. Try saying something like "I had fun talking to you at Noah's party last week."
Get to know as much as possible about her, using the information from her profile. The point is that you may use all these facts while chatting with her. Read her posts, it may help you to know her attitude to work or education, her favorite basketball team, her plans for weekends… Do not tell her that you know a lot about her interests. Post something about Lakers on your page, if she is a fun of them, instead. Then, wait for her reaction.
Choose the right moment to switch your communication from comments and likes to the chatting. Ask for a phone number, saying that you are a bit busy right now for chatting. However, she should not consider you as a pushy person.
Ask her out. It should not sound too fancy. Do not ask her out for a dinner in a luxurious restaurant. Ask her out for a cup of coffee, for example.
Possible Risks and Concerns
A Facebook risk is not the reason to stop using it. The key thing is you should keep in mind that strangers are strangers. Be cautious of whom you meet and what people tell you. You may be sure that the person is totally perfect for you, especially on the level of your emotions. However, it happens that she may turn out not who do you think she is. Just be careful, and you will avoid all the possibly dangerous situations.